Archive for the "Web" category
by depart on Juni 10, 2008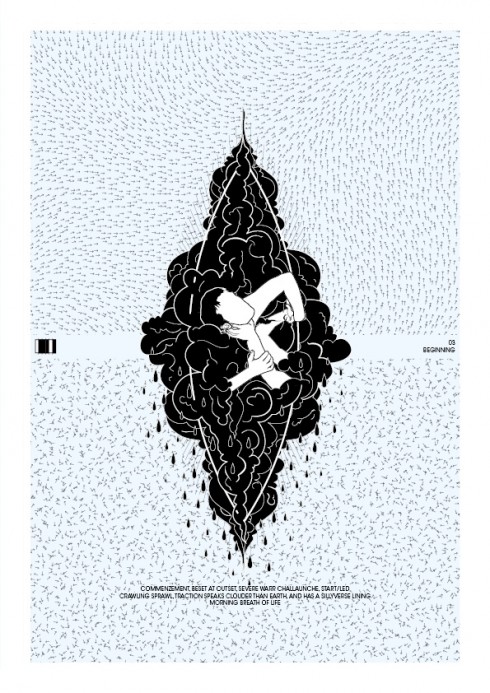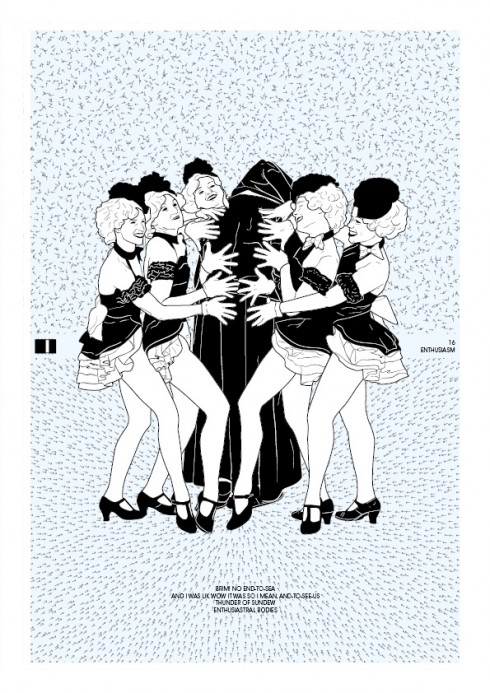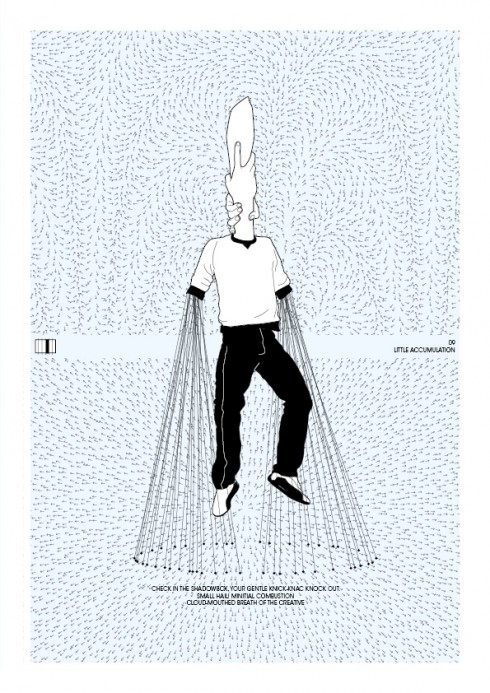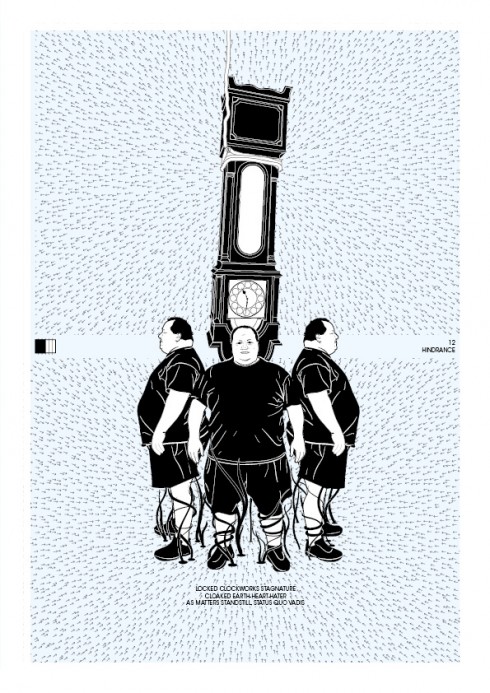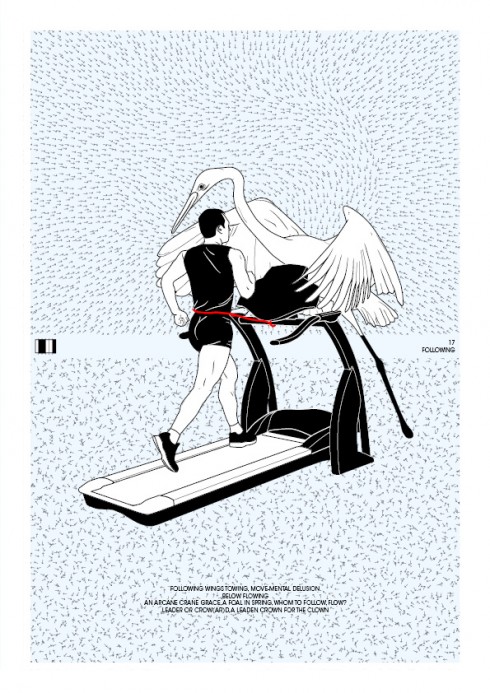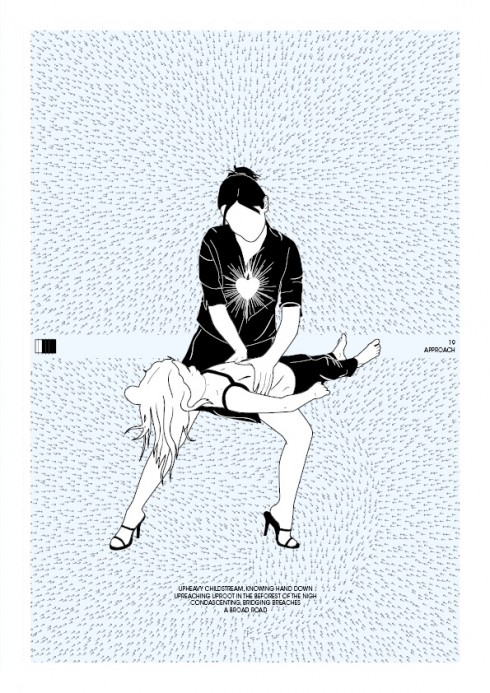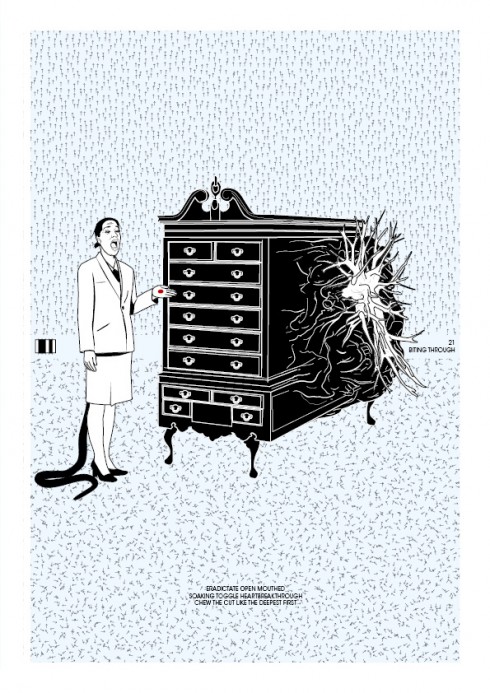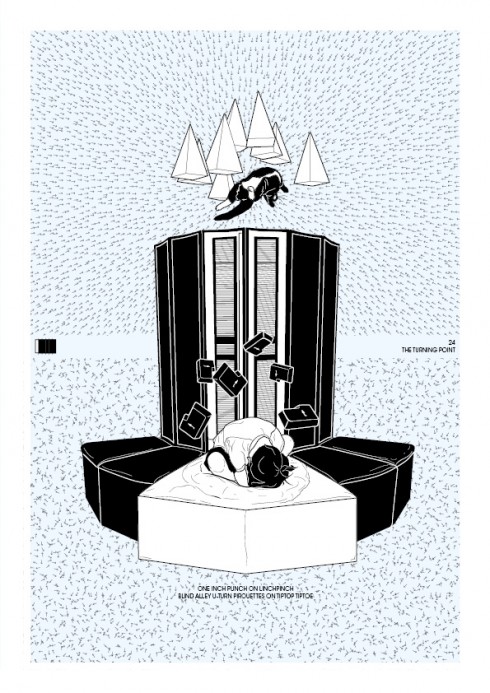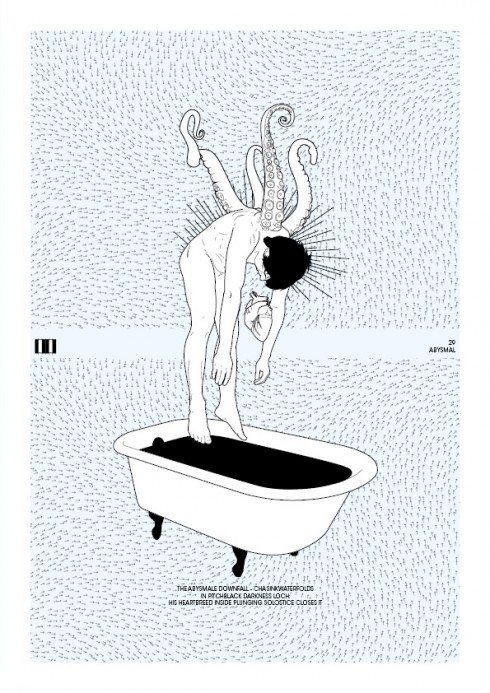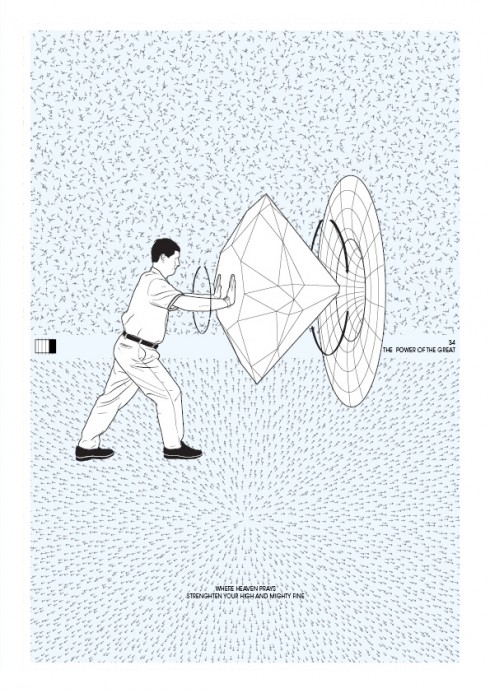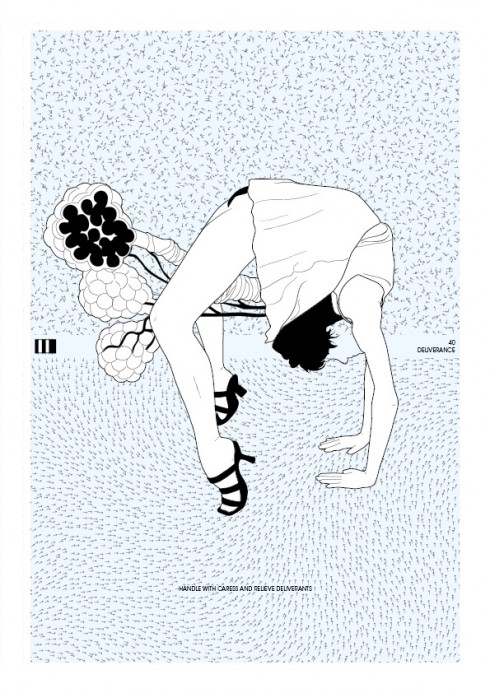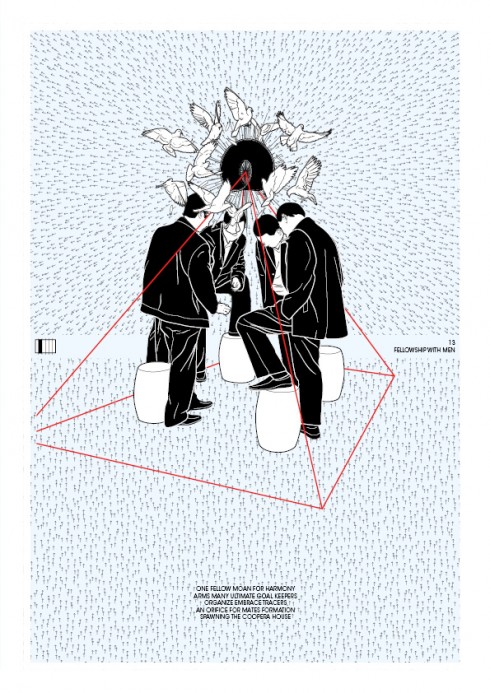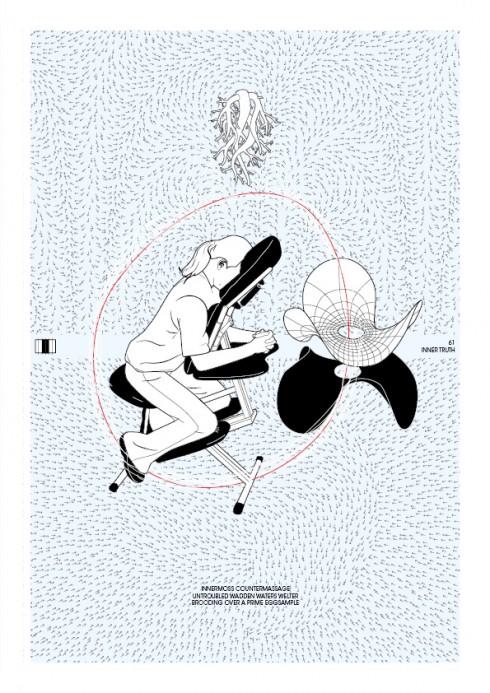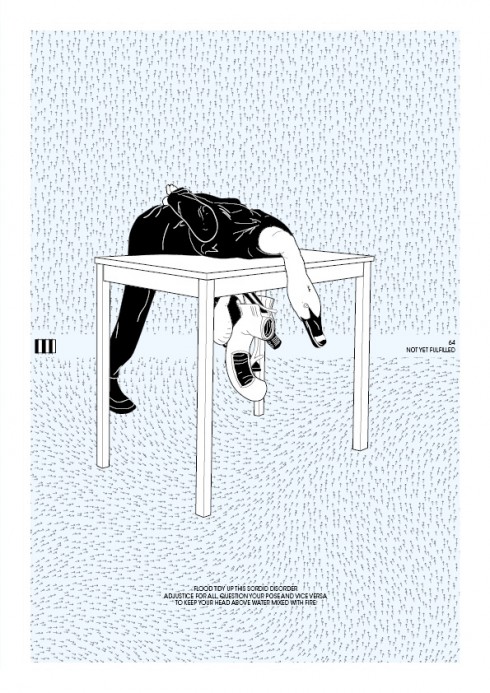 YArrow is based on the I Ching (the book of changes)
Our reintroprateration relies on the inherent symbolistic systematics and the interrelation of its de-parts.
the receiver defines the message.
so we trancelaid it all out anew for you towards what we read into it.
We focruised around the lushwhack of a 4096-fold world &
beat to the marrow of the yarrow stroke of luck.
biased on this fundament we dewalloped 64 plowattic stories,
fraudiovisusual zenarios, sidlent medidata on the dowser of babel,
a cosmogenetic c0de to joy.
Hexacrammed i-jingles of the blue dragon scry the moon baby
on trigramcycles preprevented by particle systems.
forebodementia.
the red lots and lashes show the modus mutandi
from a start-us-quote to the potendial I-CHANGE-6789.
So, profate and forscythe !"
Yarrow Online
by depart on August 12, 2002
playground eclectics
the impressure series was a first attempt to bring together graphic design, sound design and poetry.
passing ideas to-and-fro in long messenger hours (you should see those chat protocols) DEPART were tossing out pieces that would be somehow defining their future output.
like in a lot of DEPART works, wordplay is a crucial element here and is used to make the mind wander and take the reader adrift, flashy animation and fluffy sounds take it all ashore…
2000 onwards headspace odysseys, sandboxfresh playdoobedoo.
DEPART was moved and influenced by rural scapes and urban shapes, streetart and landart growing together.
leo was moved from berlin to barcelona, gregor was moved from lehen to itzling and back every day.