Posts Tagged "Poetry"
A well preserved winter in fooled bloom
A restless forest – internal like an organ
(And played alike)
Ending, like always, with the sun.
depart perfoms a poem
literatur lab
Thu 7.4.2011, 19.30h
Brick-5, Fünfhausgasse 5, 1150 Wien
free entrance
literatur lab @ departure
sound:frame
come all
by leo on Januar 13, 2011
We will be performing an AV poem at the sound:frame press conference.
Salon5/Bricks, Fünfhausgasse 5, 1150 Vienna
13.01.2011, 19h
a hibernation in doubt
i sit here and ice eats me.
…
——–
made with processing and the exquisite geomerative lib.
code upon request.
by depart on Juni 10, 2008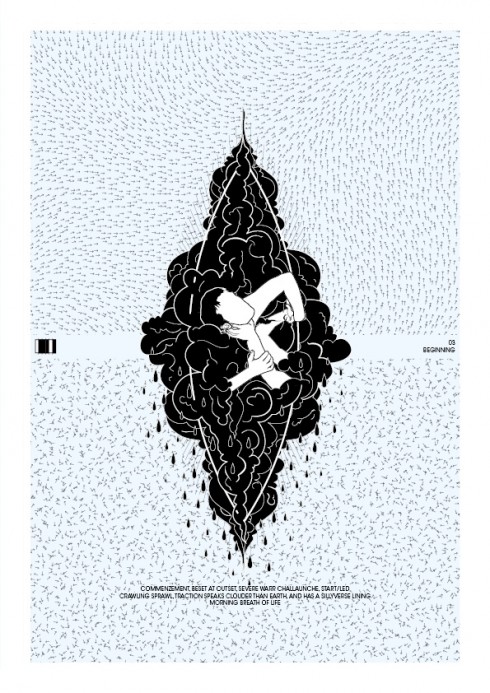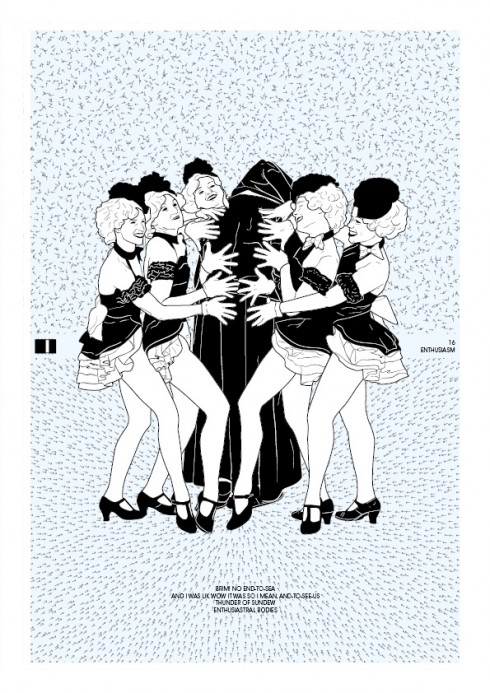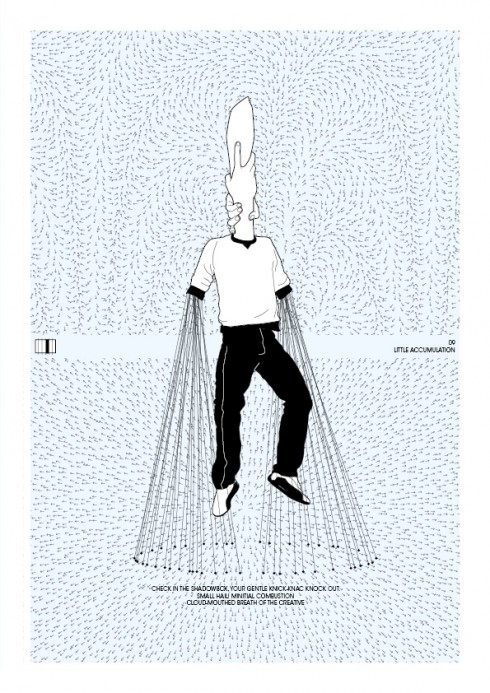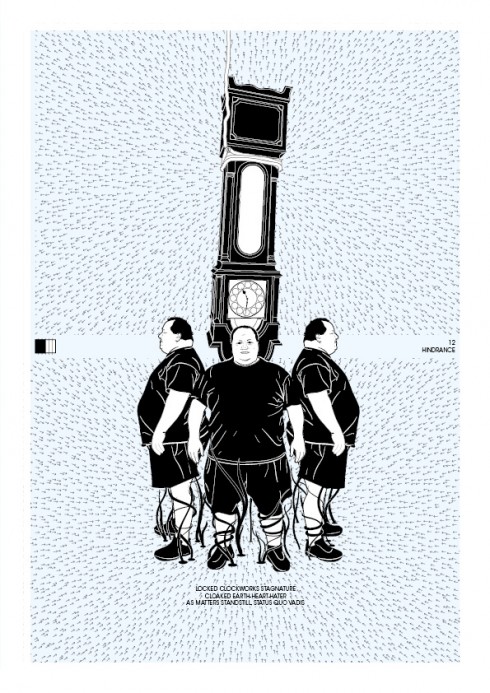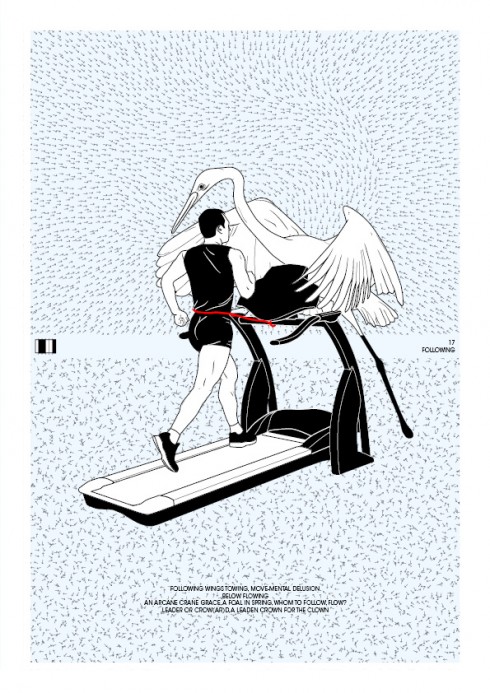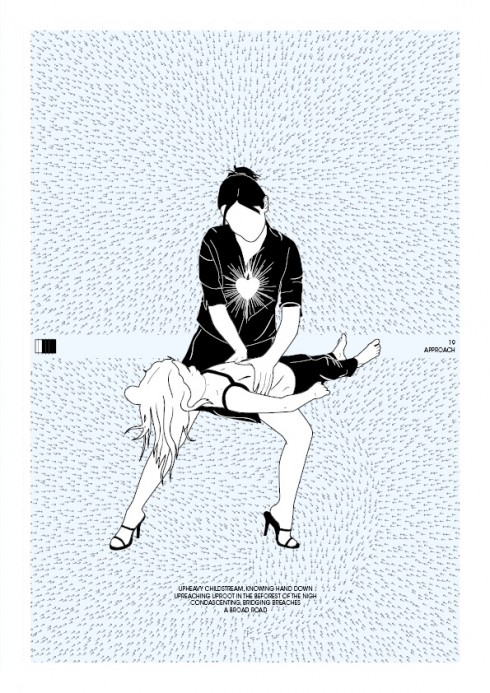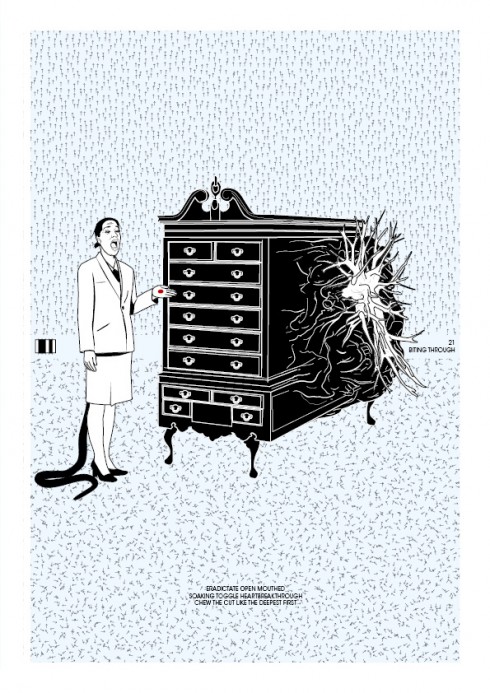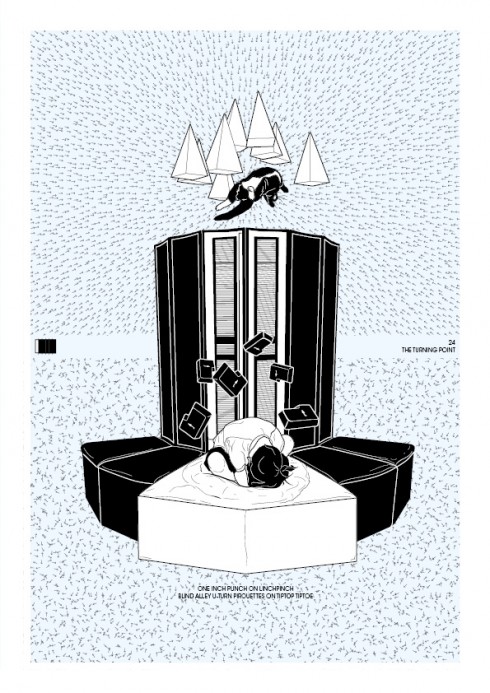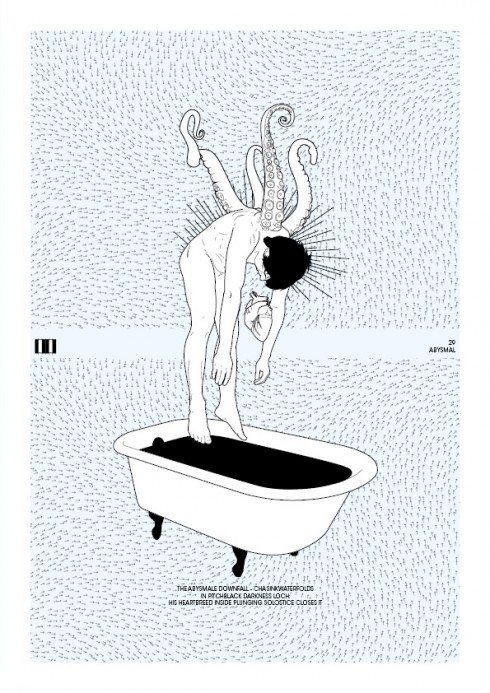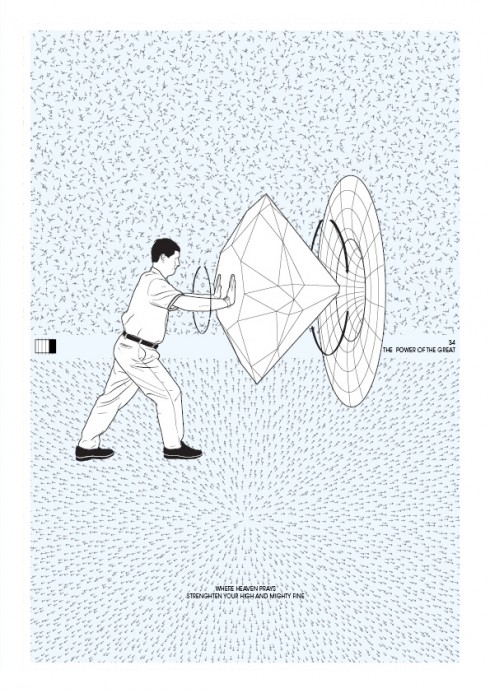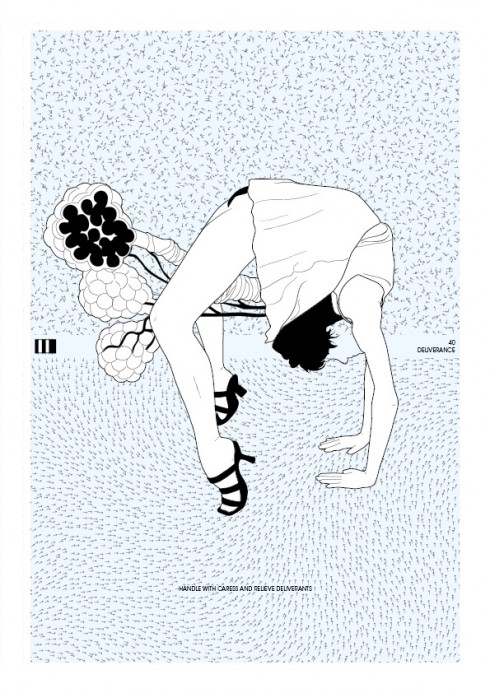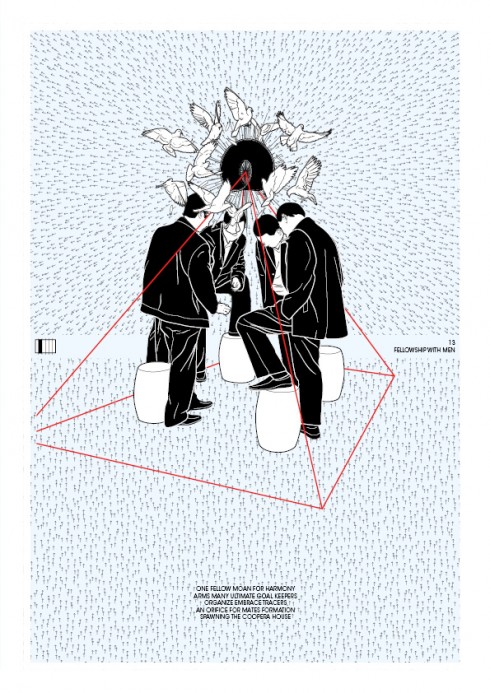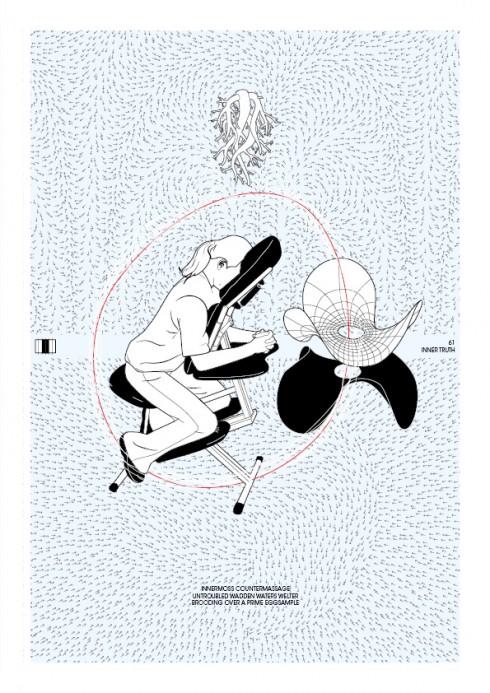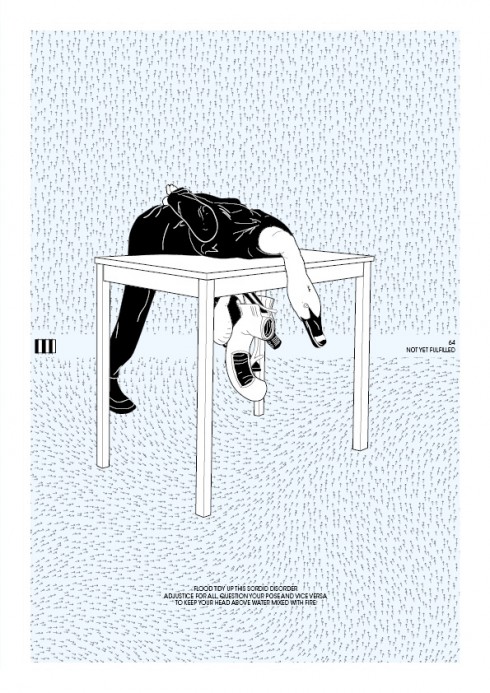 YArrow is based on the I Ching (the book of changes)
Our reintroprateration relies on the inherent symbolistic systematics and the interrelation of its de-parts.
the receiver defines the message.
so we trancelaid it all out anew for you towards what we read into it.
We focruised around the lushwhack of a 4096-fold world &
beat to the marrow of the yarrow stroke of luck.
biased on this fundament we dewalloped 64 plowattic stories,
fraudiovisusual zenarios, sidlent medidata on the dowser of babel,
a cosmogenetic c0de to joy.
Hexacrammed i-jingles of the blue dragon scry the moon baby
on trigramcycles preprevented by particle systems.
forebodementia.
the red lots and lashes show the modus mutandi
from a start-us-quote to the potendial I-CHANGE-6789.
So, profate and forscythe !"
Yarrow Online